Why
Garforth Gray
This is the biggest change in estate agency that the Isle of Man has seen. We are very excited to be the first to provide a number of great features:-
Viewings 7 days a week
Unique Pricing Structure
BUY ME - RENT ME Boards
Transparent fee Structure
24/7 access
Fully interactive platform
Enhanced photography
Online Payments
Live web statistics
Longer Opening Hours
Fantastic Marketing
The more you use GarforthGray, the more you'll notice, and the more you'll love it.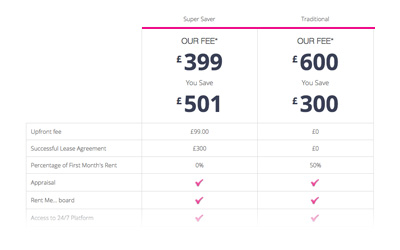 Unique Pricing Structure
Have you go the best deal from your agent? Yes if you are using GarforthGray. Our pricing is fully transparent and to prove it we have put them online for you to see. Our fees service and marketing is streets ahead of the high street agent. Stop wasting your time and money. Register today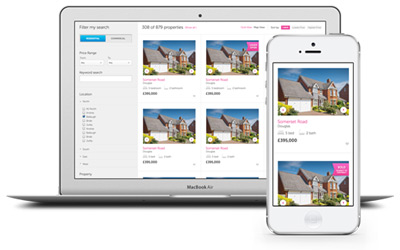 Powerful Software
With our bespoke software you can now access your information at a time that suits you, it organizes all the information that is important for you, it allows you to communicate with the agent and potential purchaser. It allows you to be efficient. It is hassle free and easy to use. We believe it's the future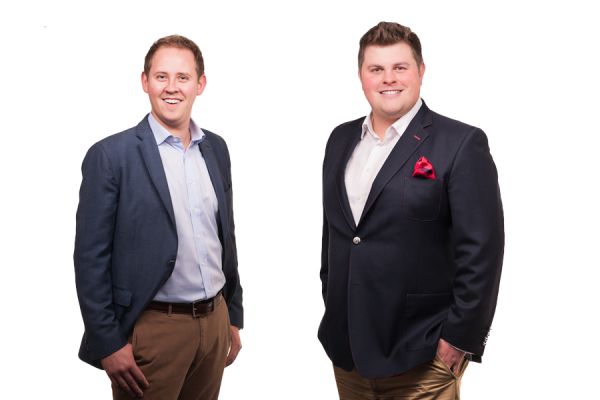 Innovative Solutions
Jonathan and Ciaran are continuously pushing to enhance the estate agency service by creating great new products. New capabilities putting the process at your fingertips. Not only are we providing more we have also managed to lower traditional fees. With no passion to progress you end up being left behind. Join our team.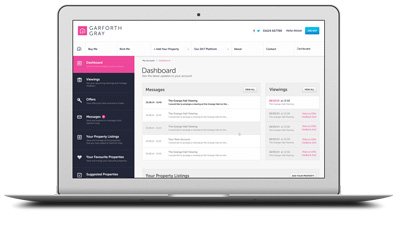 24/7 Interaction
To enjoy our 24/7 platform it free and easy to do. Simply register your details online. You now have control over the leading estate agency platform. Adjust your details, alter your price, arrange your photos, talk to the agent, negotiate and make offers securely all via our unique and innovative platform. Estate agency at your fingertips.