Why GarforthGray?
GarforthGray have developed the most advanced estate agency, website and property platform. We are very excited to be the first to provide a number of great features:-
Viewings 7 days a week 
Live Chat
BUY ME - RENT ME Boards
Transparent fee Structure
24/7 access
Fully interactive platform
Enhanced photography
Online Payments
Live web statistics
Longer Opening Hours
Fantastic Marketing
The more you use GarforthGray, the more you'll notice, and the more you'll love it.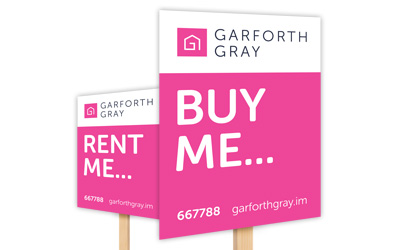 Our Brand
Marketing is an essential part of selling your home. Have you chosen the best marketing team? Our Brand has been designed to stand out from all the other agents. We have the most distinctive BUY ME / RENT ME boards that gets the attention your property deserves. Our website makes your property pop off the page. Our professional photography means your property looks fantastic.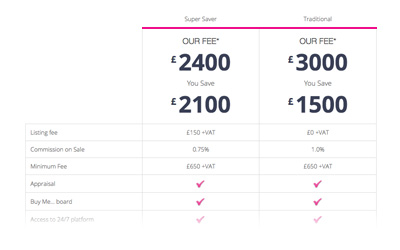 Unique Pricing Structure
Our new pricing structure provides an alternative option for all budgets. By committing to us and providing a small upfront fee, we have managed to drop traditional commission fees by 25%. Unlike traditional agents we advertise our fees online. No hidden extras. Have confidence knowing you have got the best deal with best team of estate agents. GarforthGray are fully transparent.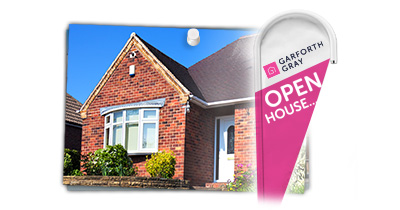 Professional Team
Moving house doesn't have to be complicated - At GarforthGray you will experience a friendly team of proactive property experts who go the extra mile to get you the best price in the shortest time. You get great advice and are guided through every step of the process – you just need an estate agent who speaks your language - Welcome to GarforthGray.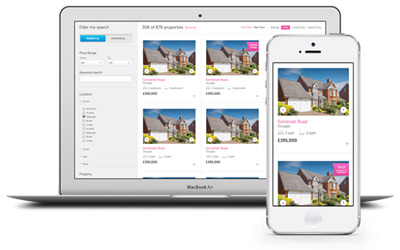 Powerful Software
You can now access your information at any time that suits you - Powerful Software that organizes all the information that is important for you - It allows you to communicate more efficiently - Software that is great for everyone buying - selling - renting or letting - Let it help you find the home of your dreams - It is hassle free and easy to use - We believe it's the future